5 Creative Ideas for Wrapping Gifts this Christmas
Gift wrapping is an important part of the holiday season, as it adds a special touch to presents and helps make them feel more festive. However, finding new and creative ways to wrap gifts can sometimes be a challenge. Here are five ideas to help you add some flair to your gift wrapping this Christmas:
Use patterned or decorative paper
One easy way to add some interest to your gift wrapping is to use patterned or decorative paper. This can be as simple as using solid-colored paper with a festive pattern, such as snowflakes or holly, or going all out with a paper that has a more intricate design.
For example, you could use paper with a vintage or retro feel, or choose something that has a more rustic or natural look. The possibilities are endless, and using patterned paper is a quick and easy way to add some personality to your gifts.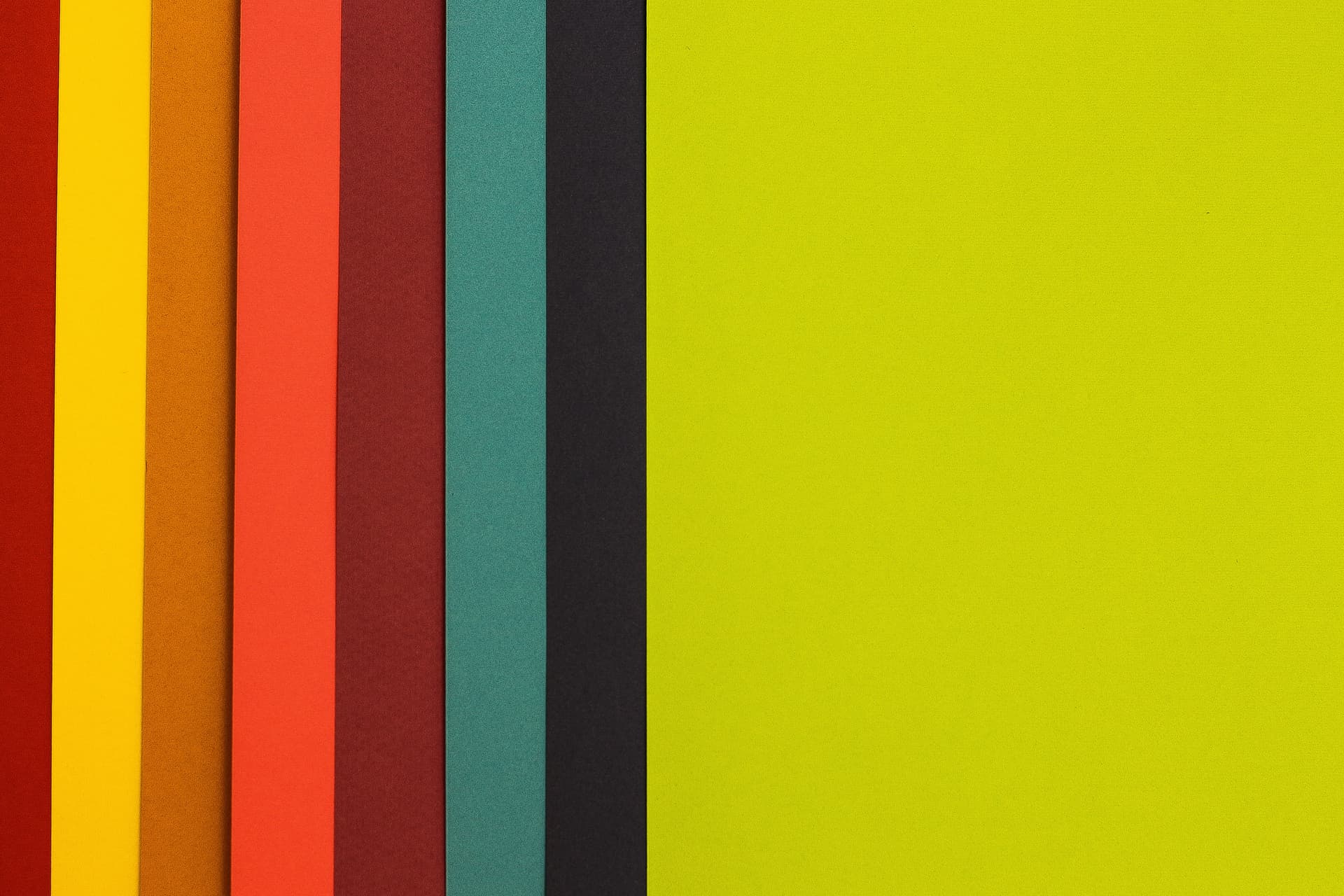 Add ribbon, twine, or other embellishments
Ribbon, twine, and other embellishments are a great way to add some extra detail to your gift wrapping. These can be used to tie packages closed, or to create bows or other decorative elements.
You can use a single color or mix and match different shades to create a more cohesive look. For a festive touch, try using ribbon with a metallic finish, or choose a ribbon with a texture, such as burlap or velvet.
I always try to use eco-friendly materials for my gift wrapping. It's a small way to make a difference, and it's important to me to be mindful of the impact my choices have on the environment." - Emily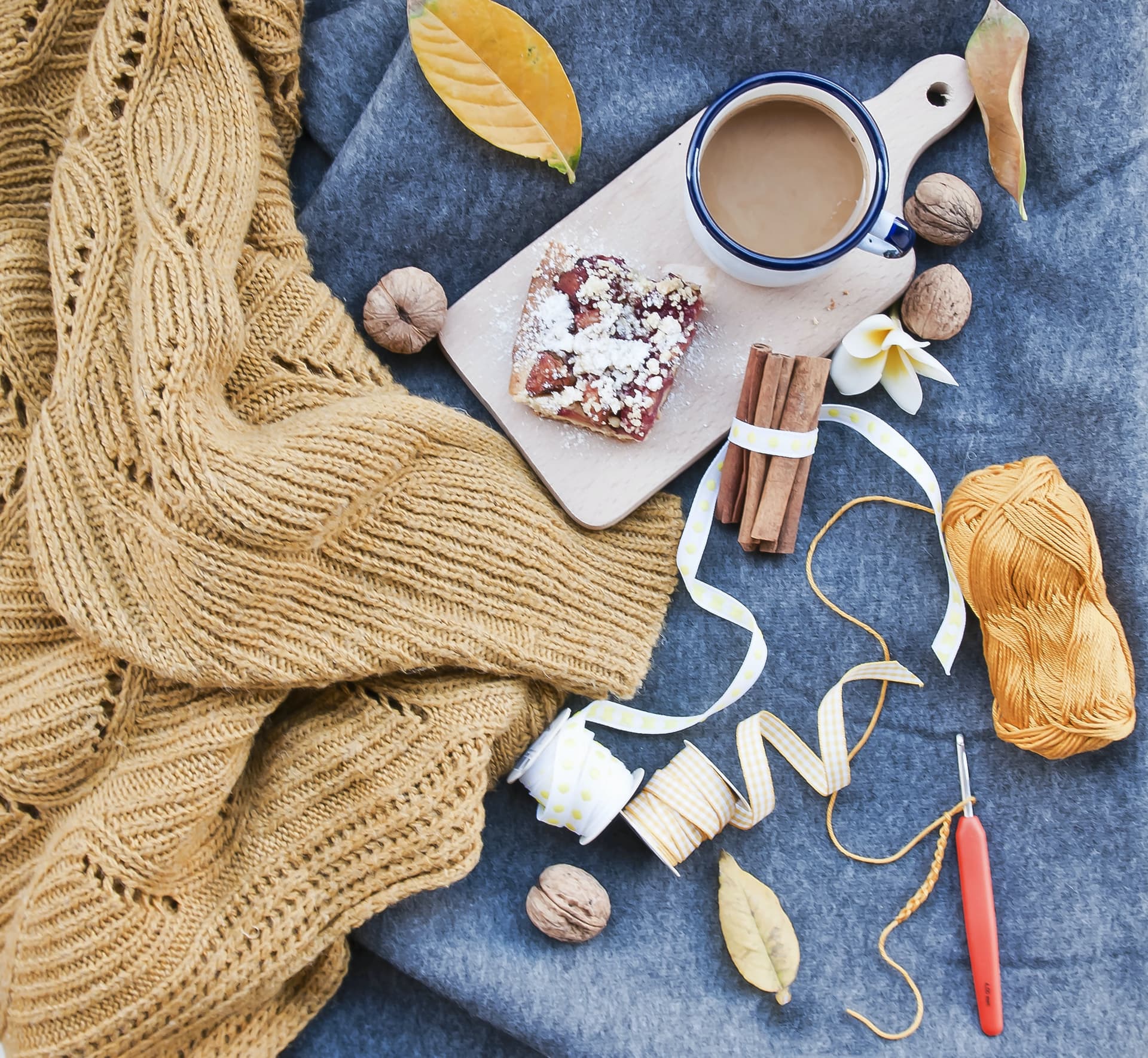 Use unconventional materials
If you want to really stand out with your gift wrapping, try using unconventional materials. This could be something like wrapping paper made from recycled materials, or using fabric instead of traditional paper.
For example, you could wrap a gift in a colorful scarf or piece of fabric, and then secure it with a ribbon or twine. This is a great option for more eco-conscious gift givers, as it allows you to reuse materials and reduce waste.
Get creative with shapes and folds
Instead of simply wrapping a gift in a traditional rectangle or square shape, try getting creative with the way you fold and shape the paper. This can add some visual interest and make your gifts look more unique.
For example, you could try folding the paper into a triangle shape, or creating a diagonal fold to create a diamond shape. You could also experiment with origami techniques, such as creating a box shape or folding the paper into a flower.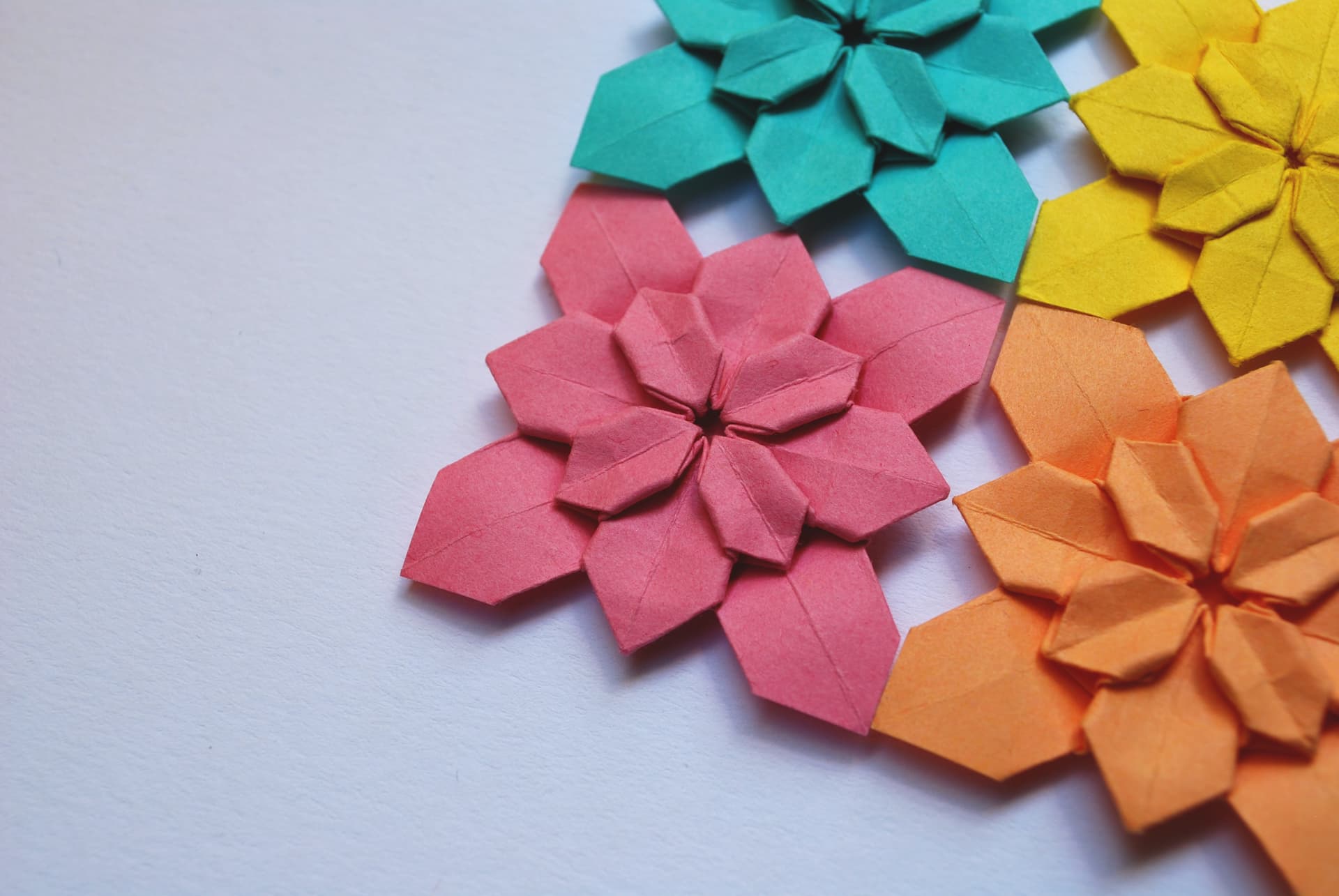 Use gift bags and boxes
Gift bags and boxes are a classic choice for gift wrapping, and for good reason. They're convenient and easy to use, and they can add a polished look to your presents.
To make your gift bags and boxes more special, consider adding some personal touches, such as a handwritten note or a small decoration. You could also try using bags and boxes in unexpected colors or patterns, or choose ones that are made from eco-friendly materials.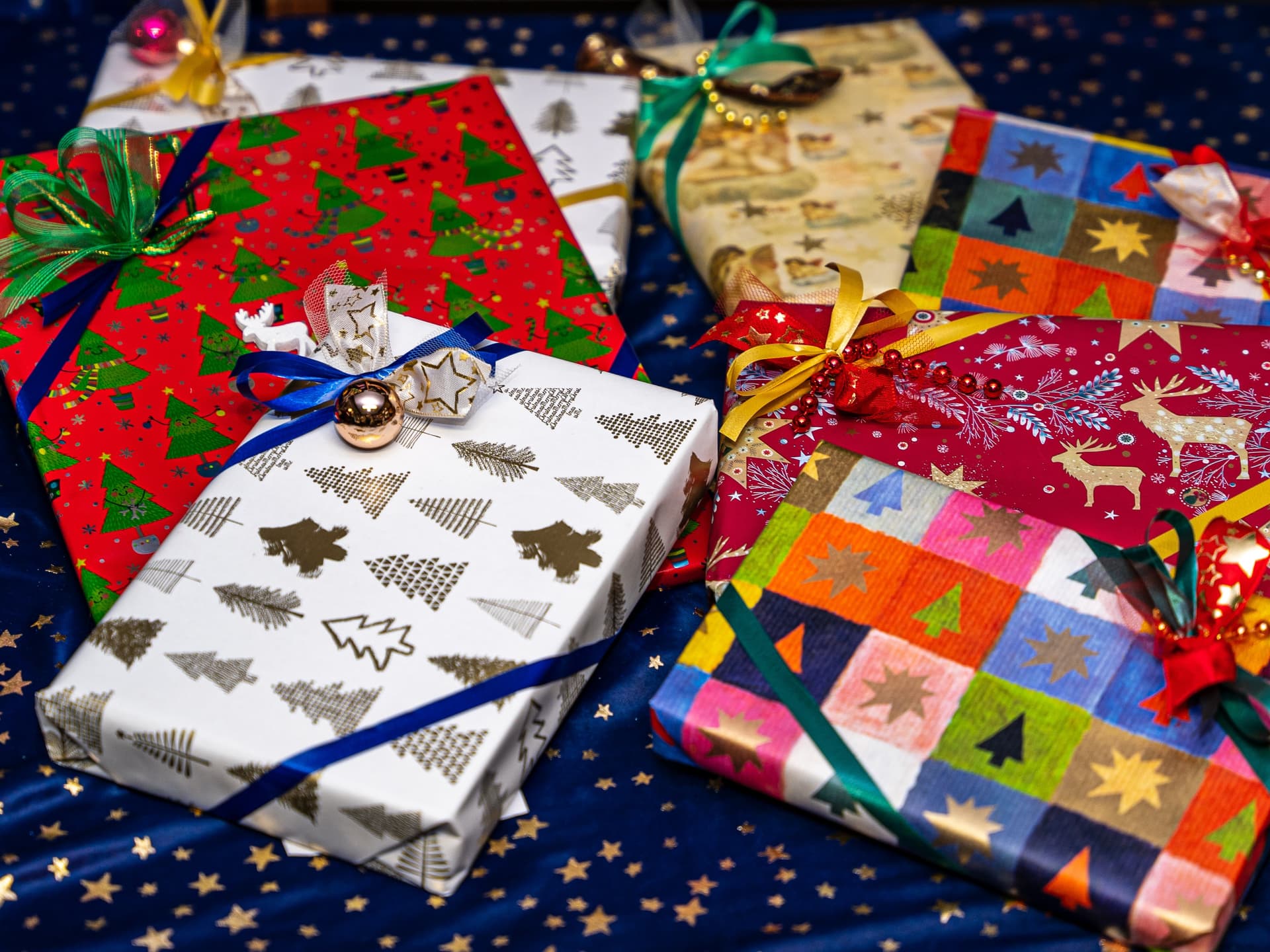 Gift wrapping is an art form, and it's one of my favorite parts of the holiday season. I love finding creative and unique ways to wrap presents, and it's always fun to see the reactions of the people I'm giving the gifts to." - Sarah, gift wrapping enthusiast